Meet the staff
If you need to contact course staff privately, please make a private question on Ed or email cs88@berkeley.edu rather than emailing individual members of staff.
Instructor
Head Teaching Assistants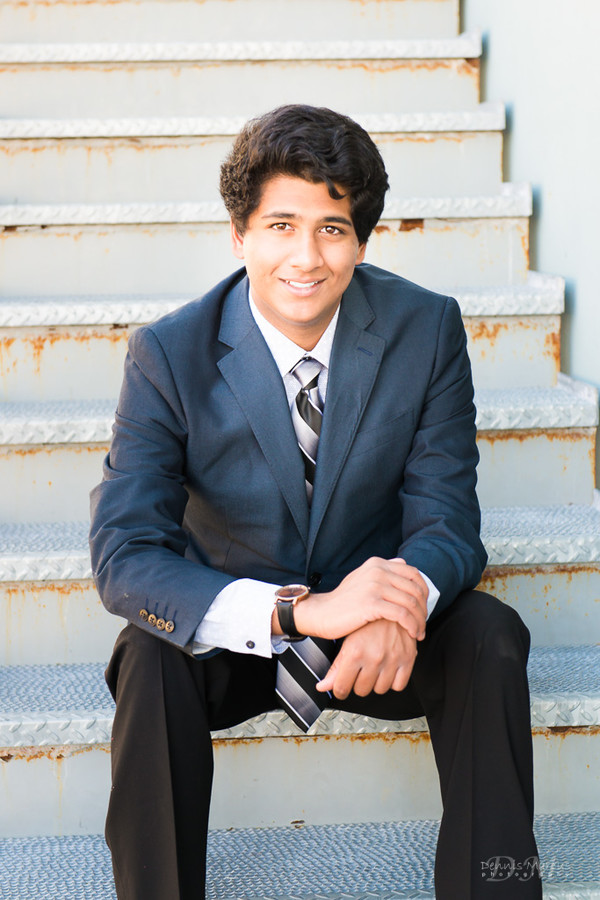 Hridhay Suresh [he/him]
Hello. I am an n-th year CS major with an emphasis in HCI and CS education. Outside of this class, I spend time solving rubik's cubes one-handed, playing Guitar Hero competitively, and studying for the GRE.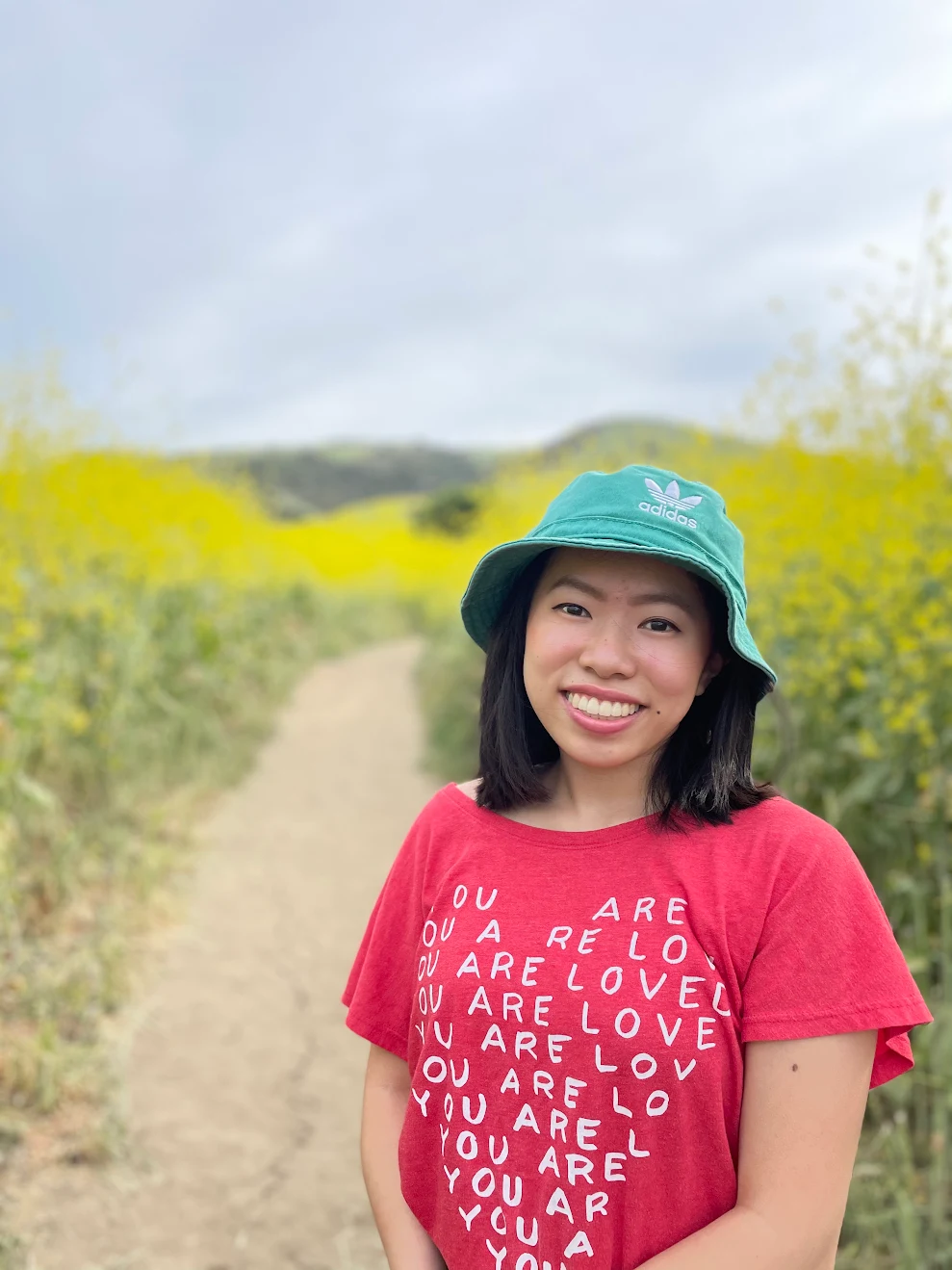 Jessica Lin [she/her]
Hi friends! I'm a fourth year CS major from Southern California. I enjoy dancing, reading, doing crosswords, climbing, and weight lifting. Feel free to reach out to me for anything (:
Teaching Assistants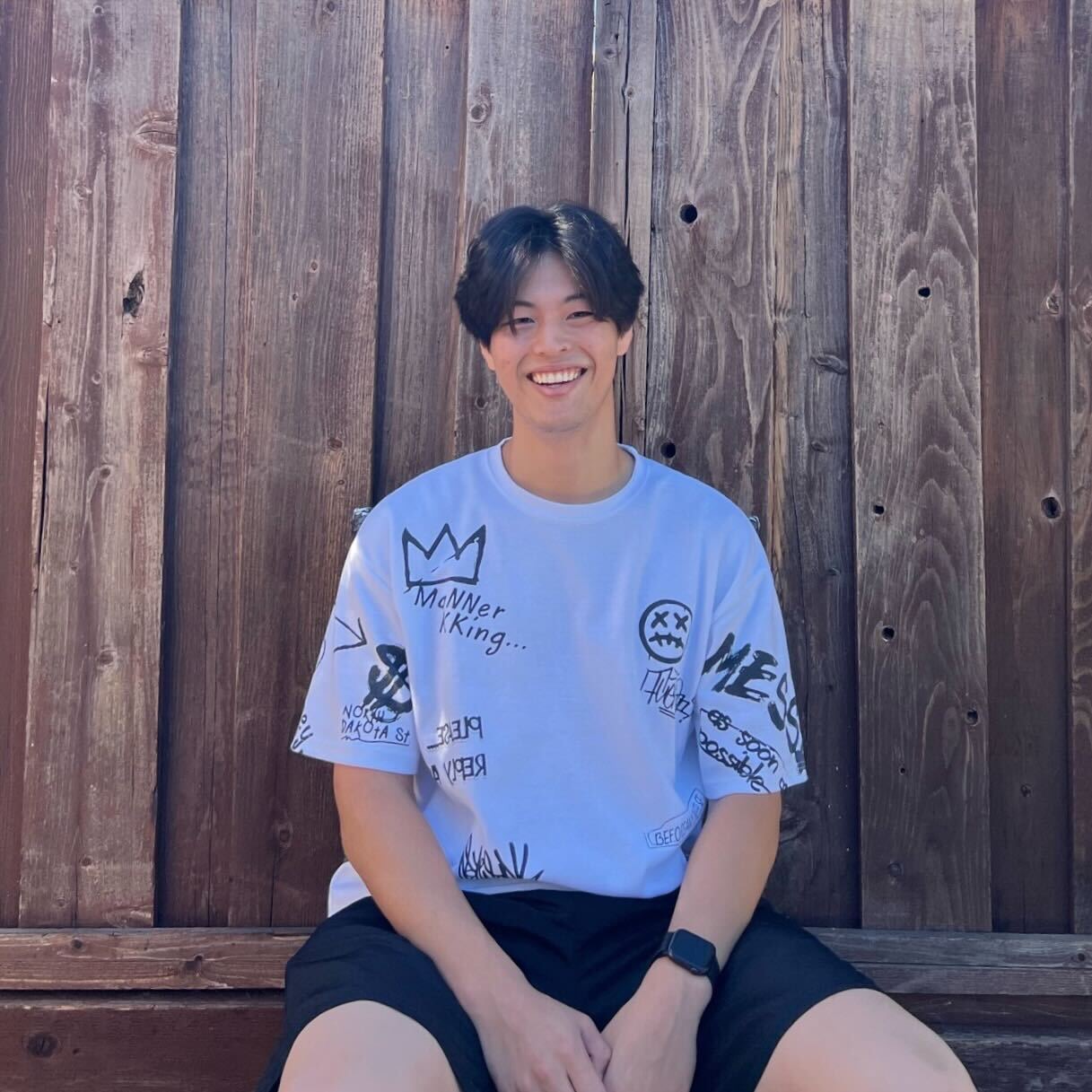 Ethan Yoo [he/him]
Hello! My name is Ethan and I am a third-year Applied Mathematics and Data Science major. My favorite activities are going out with friends and exercising (soccer, tennis, and hiking). Hope I can assist you all, and look forward to meeting you!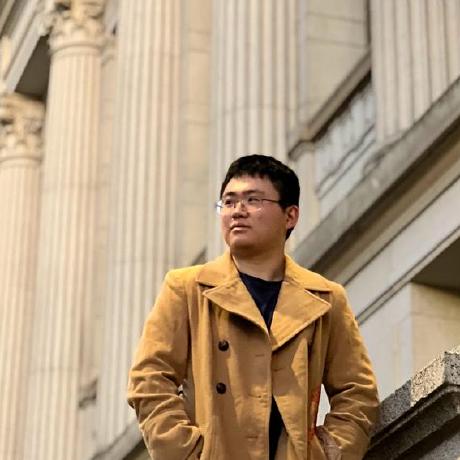 John Teng [he/him]
Hi, I'm John, a third year CS major from Pennsylvania. I like playing video games, soccer, and working out. Looking forward to this semester!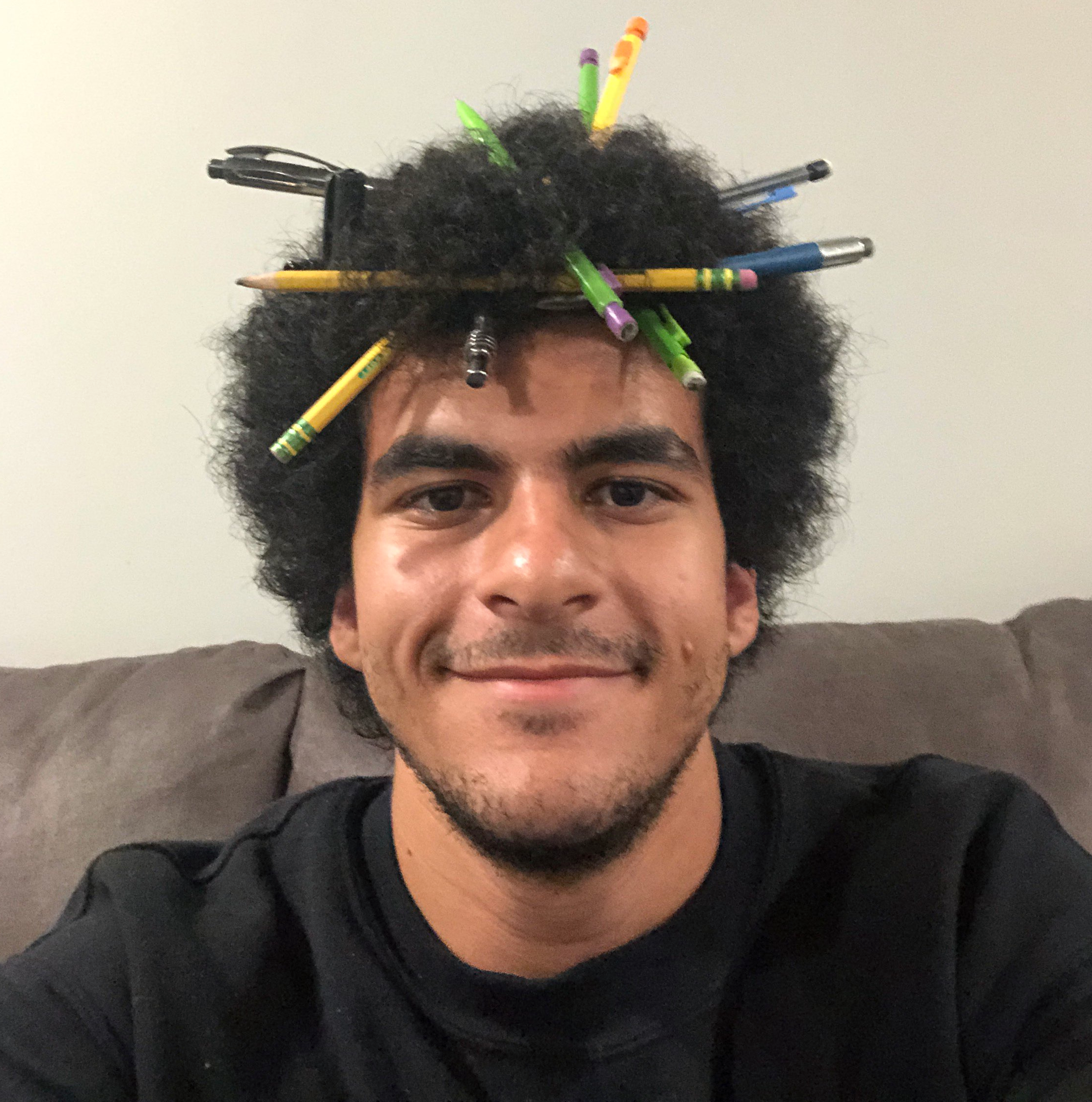 Karim El-Refai [he/him]
Fan of robots and philosophy and the philosophy behinds robots and soon the robots behind philosophy, but not the philosophy of the philosophy of robots but in fact the robots for the robots of philosophy. If you are confused, don't worry so am I :D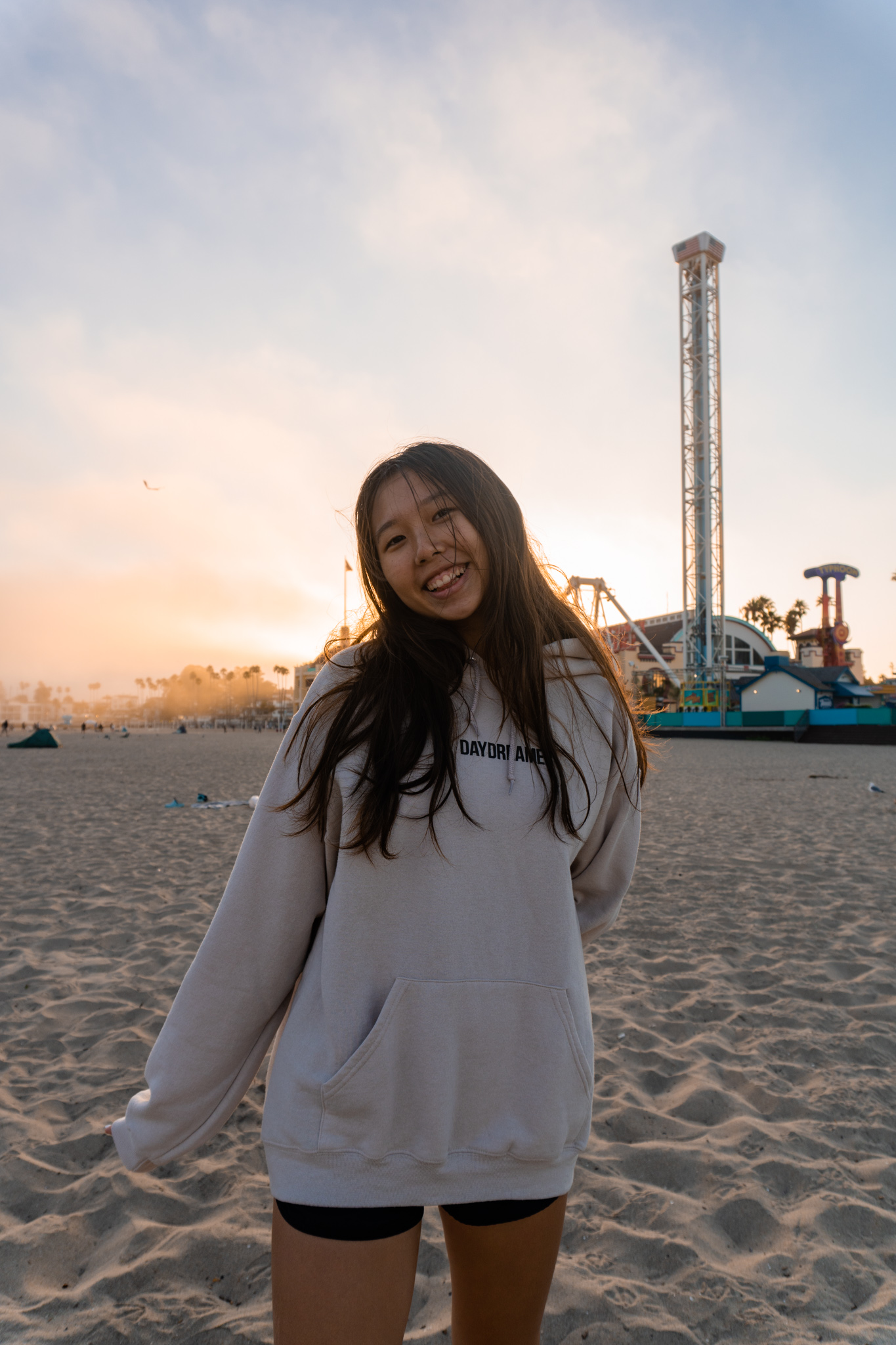 Michelle Chen [she/her]
im michelle, cs+econ junior from singapore. i<3 traveling, eating, snowboarding, photography and my students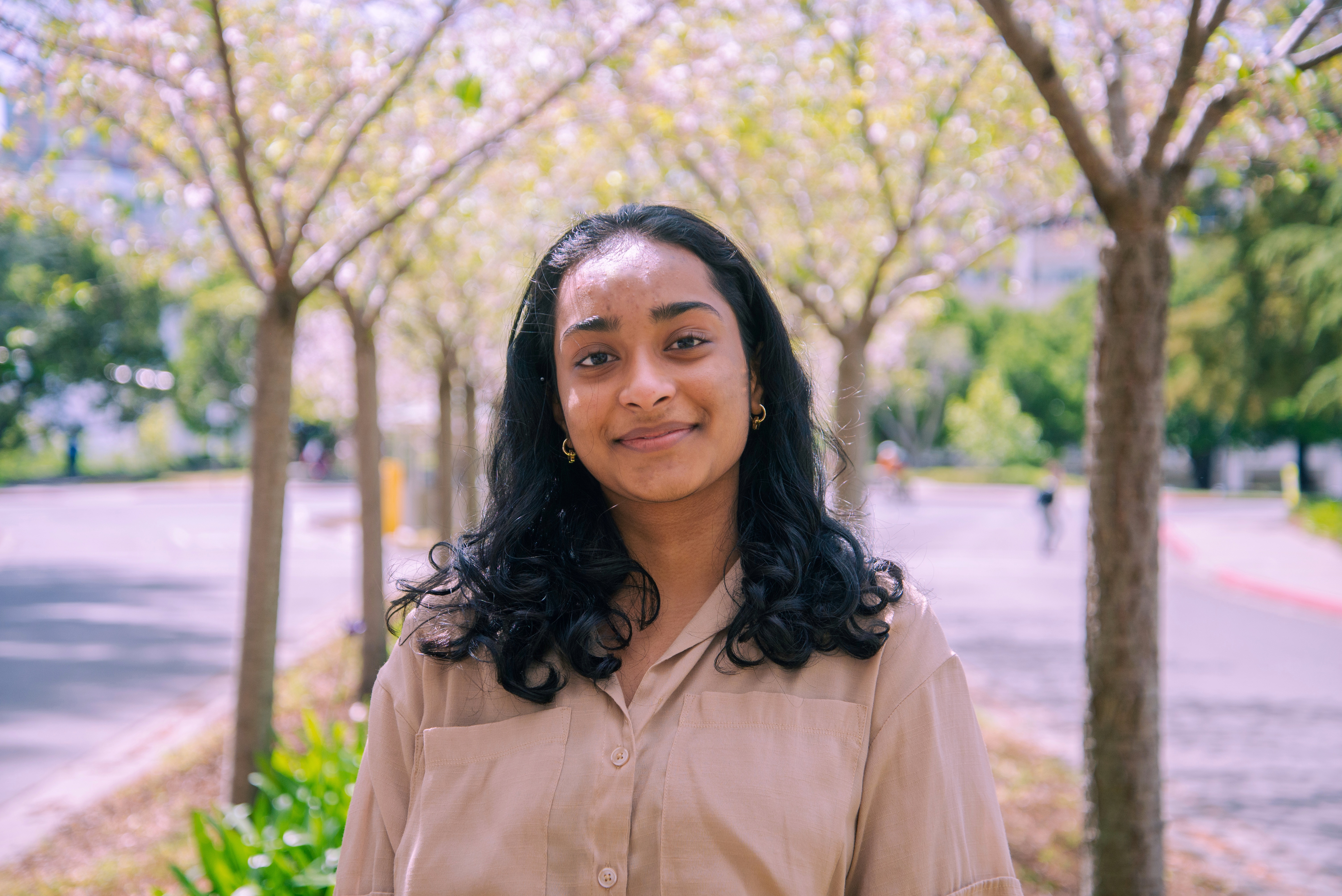 Ramya Chitturi [she/her]
Hi! I'm Ramya, a junior majoring in CS and minoring in linguistics. I enjoy sci-fi/fantasy books, trivia, crosswords, rock music, museums, civic technology, and more! Excited to get to know you this semester :)
Hey there! I'm a 3rd year EECS major from San Jose, CA. This is my first time as a TA and I'm super excited to meet you! Besides being on course staff, at Berkeley I'm involved in Computer Science Mentors. In my free time, I like to play guitar (and maybe record a few covers if I'm feeling brave) and fangirl about the latest book/movie/TV show/song I consumed. If you ever have any questions about 88, classes, clubs, or professional development, feel free to reach out :D
Tutors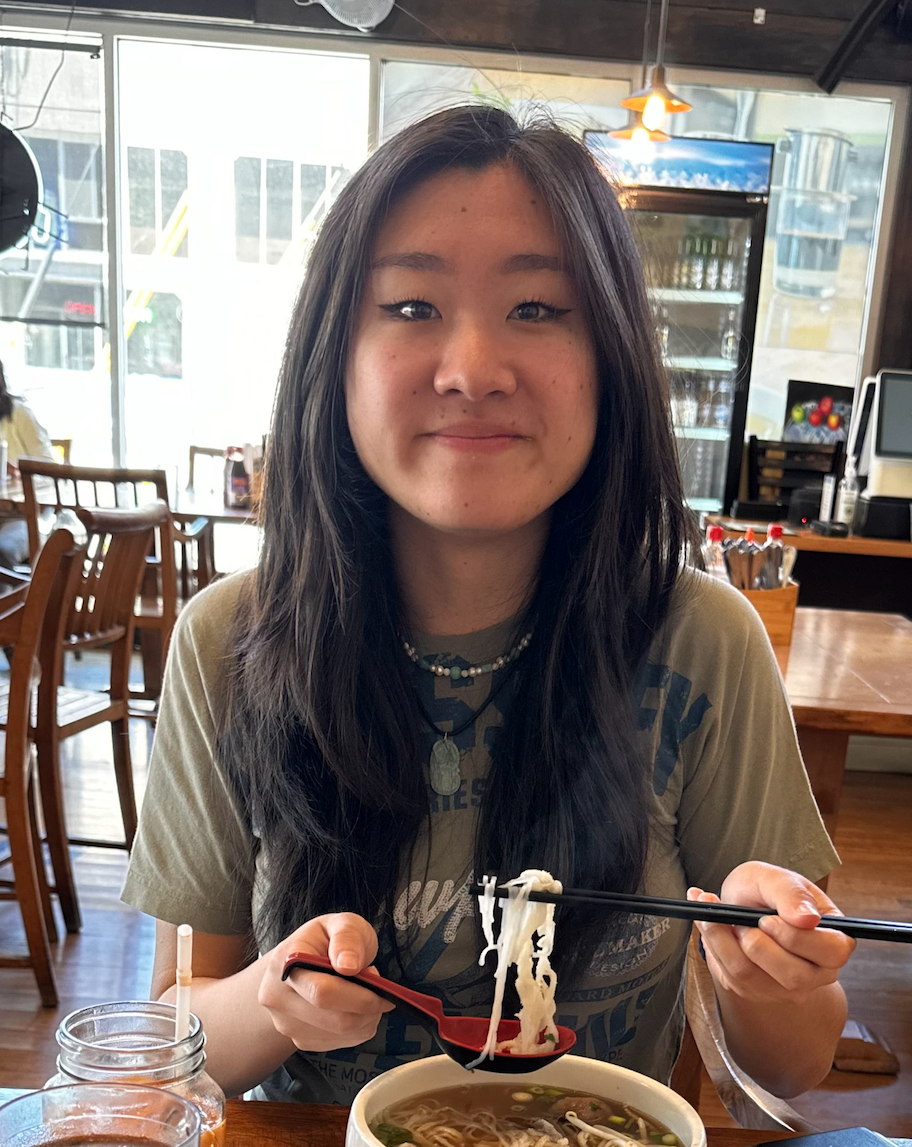 Angela Bi [she/her]
Hello! I'm Angela and I'm a junior majoring in Data Science and minoring in Political Economy from the bay area. In my free time, I like illustrating for the Daily Cal, playing volleyball, listening to music, and watching anime. Feel free to reach out and looking forward to a great semester!!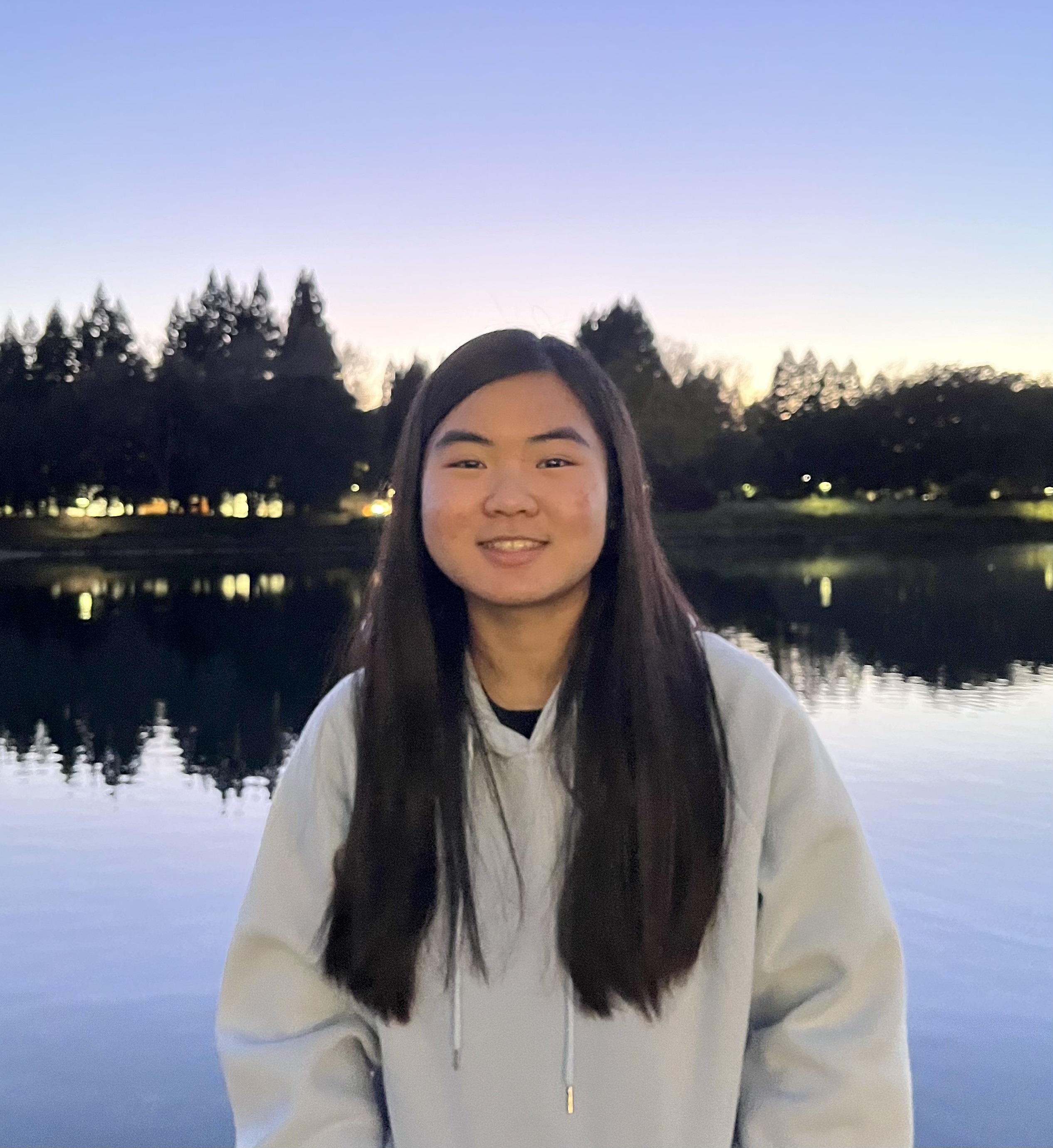 Christy Quang [she/her]
Hi hi! My name is Christy and I'm a third year DS & CS major from the East Bay! In my (limited) free time, I enjoy destroying people in Word Hunt, watching basketball (Warriors) and kdramas, listening to kpop and baking! Excited for a fun semester in 88 and always feel free to reach out :D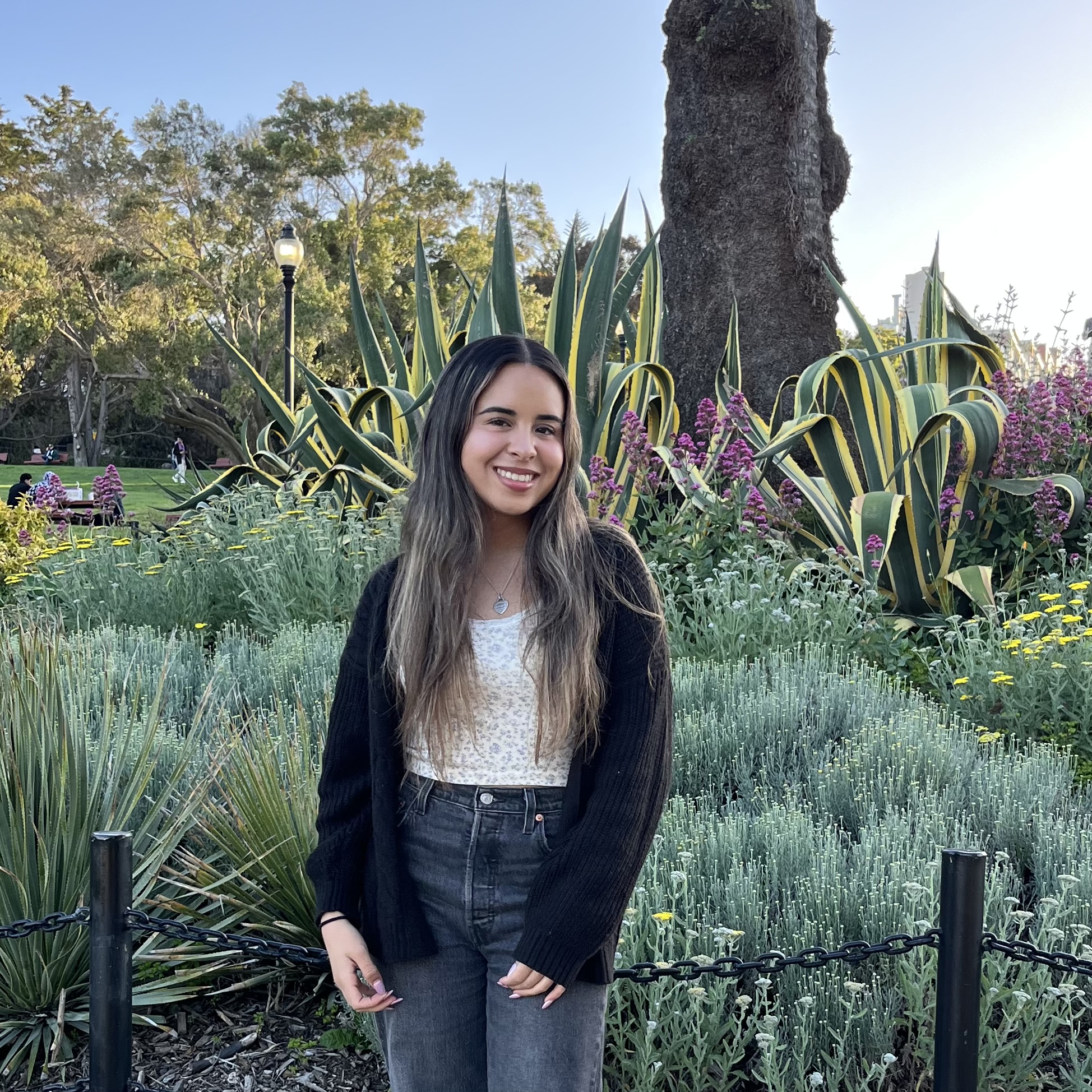 Liliana Gonzalez [she/her]
hello!! my name is lily and i am a third year from sacramento, ca! i love listening to music, exploring the bay area with friends, collecting starbucks cups, and going to concerts! feel free to reach out with any questions - i am excited to meet everyone!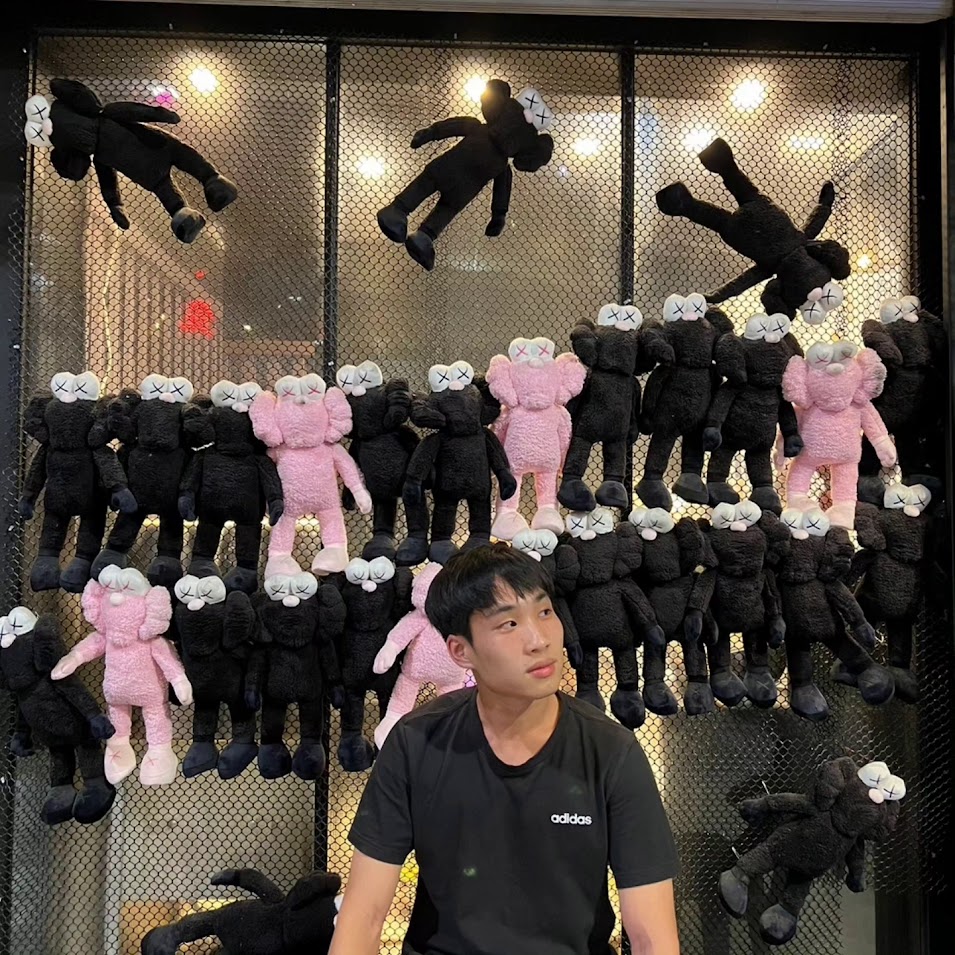 Sean Yang [he/him]
Hi my name is Sean, I'm a third year studying data science. Nice to meet you!